The Iowa Environmental Mesonet (IEM) collects environmental data from cooperating members with observing networks. The data are stored and made available on this website.
IEM Daily Feature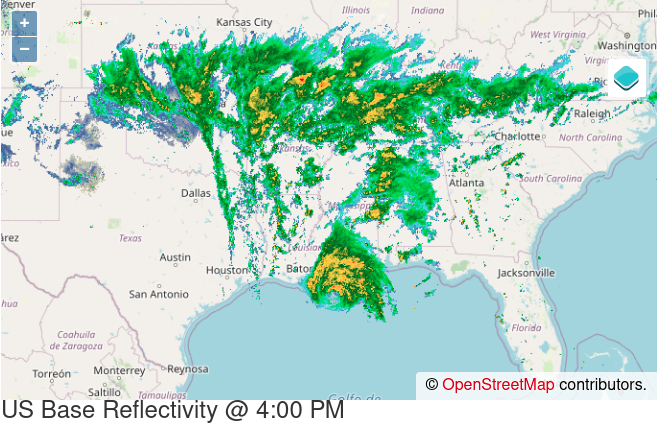 Hurricane Zeta
Posted: 29 Oct 2020 05:35 AM, Views: 404
Tags:
hurricane
Hurricane Zeta roared onshore over Louisiana on Wednesday afternoon as a category 2 hurricane. The featured RADAR mosaic is valid at about the time of landfall and shows a crazy combination of winter storm over the southern plains next to the hurricane. Iowa will miss out on any impacts from either storm as the both slide off well to our south and east. A dry stretch of weather is expected for Iowa over the next seven days which will provide some help for the agricultural crops yet to be harvested.
Previous Years' Features
ISU Ames, IA Webcam: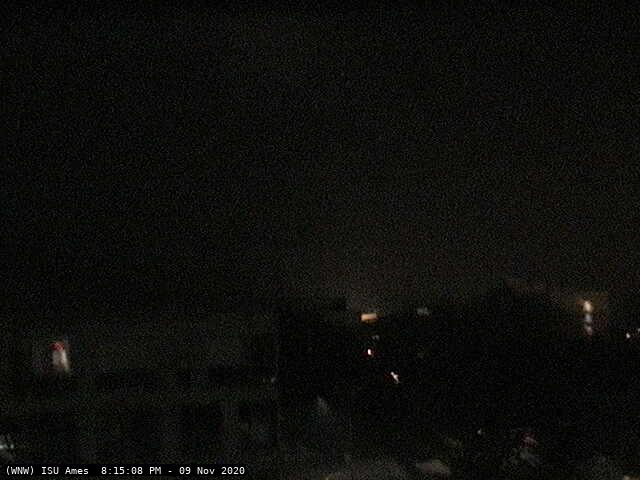 View other webcams
News Items
Current Website Performance:
Bandwidth: 10.9 MB/s
Requests/Second: 1,972
Soil Temperatures
Data from the Iowa State Soil Moisture Network is found on this website and daily soil temperature averages are used to produce the highlighted analysis.
Precipitation
Besides point observations of precipitation, the IEM also processes gridded rainfall products made available by NOAA. This information is archived and made available in GIS ready formats.
Current Data
The IEM combines data from participating networks into products like maps shown above and web applications to analyze the data.