The Iowa Environmental Mesonet (IEM) collects environmental data from cooperating members with observing networks. The data are stored and made available on this website.
IEM Daily Feature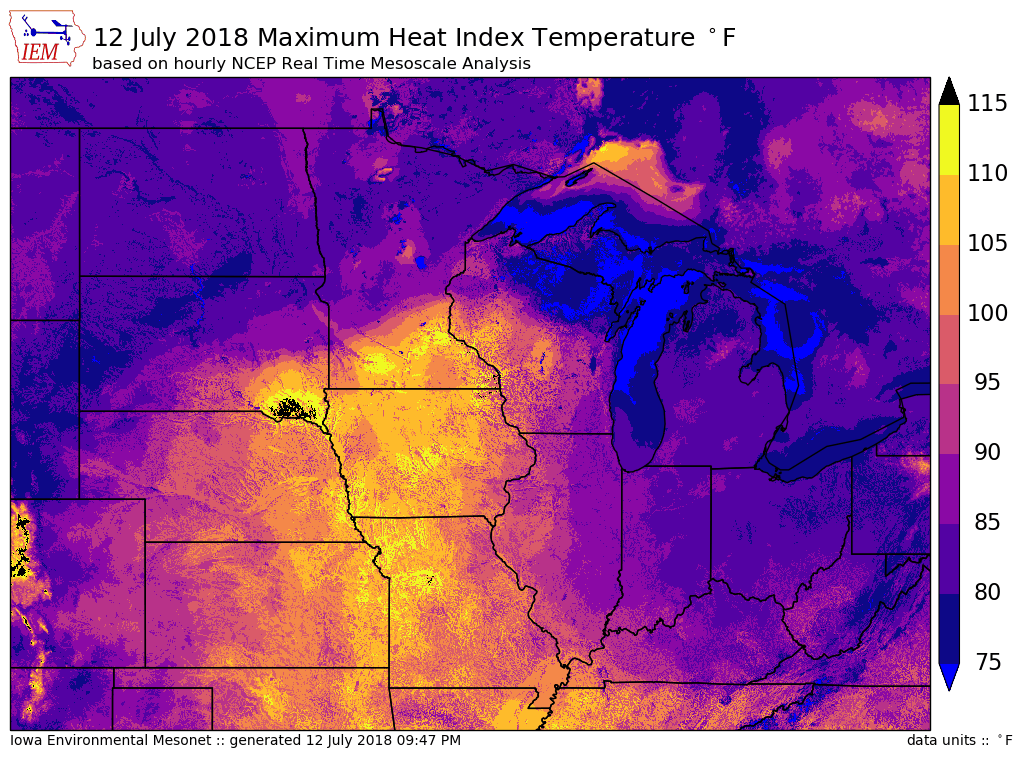 Some 110s
Posted: 13 Jul 2018 05:34 AM, Views: 938
Air temperatures in the 90s and dew points well into the 70s created for dangerous heat index values on Thursday. The featured map displays a grid analysis of maximum heat index values based on hourly NWS NCEP data from the realtime mesoanalysis. This product indicates a few places in Iowa reached 110+ degrees on Thursday and nearly all of the state over 100 degrees. The current near term forecast has a respite from the extreme heat and more frequent chances of rain.
Previous Years' Features
Red Oak West View, IA Webcam: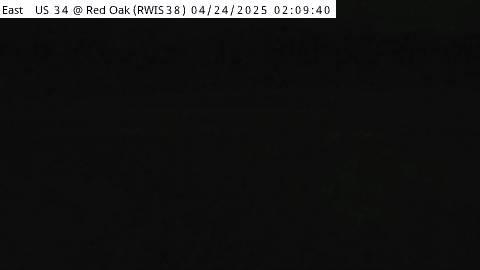 View other webcams
News Items
Current Website Performance:
Bandwidth: 13.5 MB/s
Requests/Second: 4,215
Soil Temperatures
Data from the Iowa State Soil Moisture Network is found on this website and daily soil temperature averages are used to produce the highlighted analysis.
Precipitation
Besides point observations of precipitation, the IEM also processes gridded rainfall products made available by NOAA. This information is archived and made available in GIS ready formats.
Current Data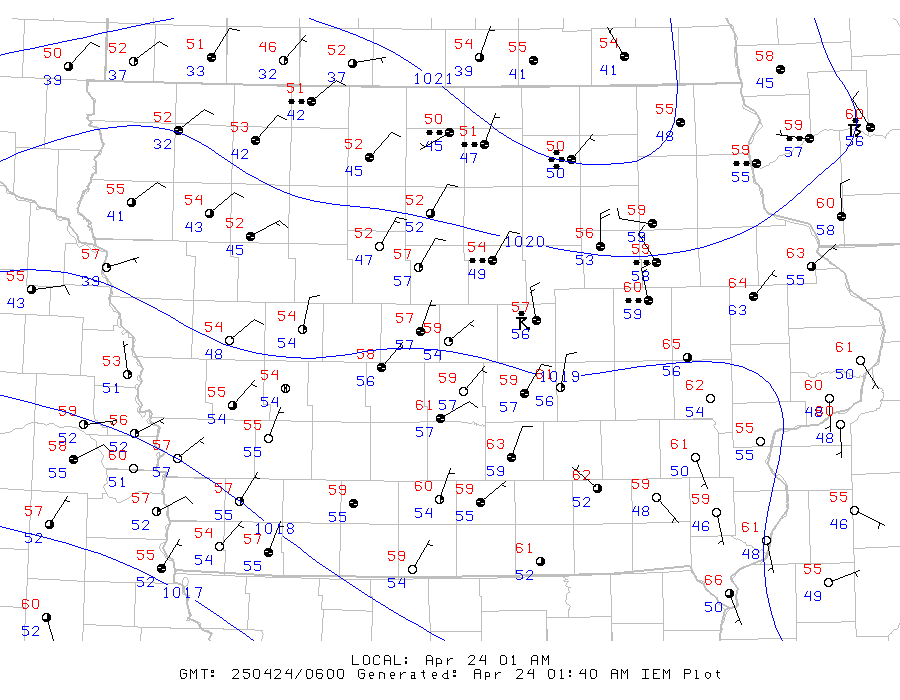 The IEM combines data from participating networks into products like maps shown above and web applications to analyze the data.